Team News
Recent news publications from FRC 7415 Jaguar Robotics.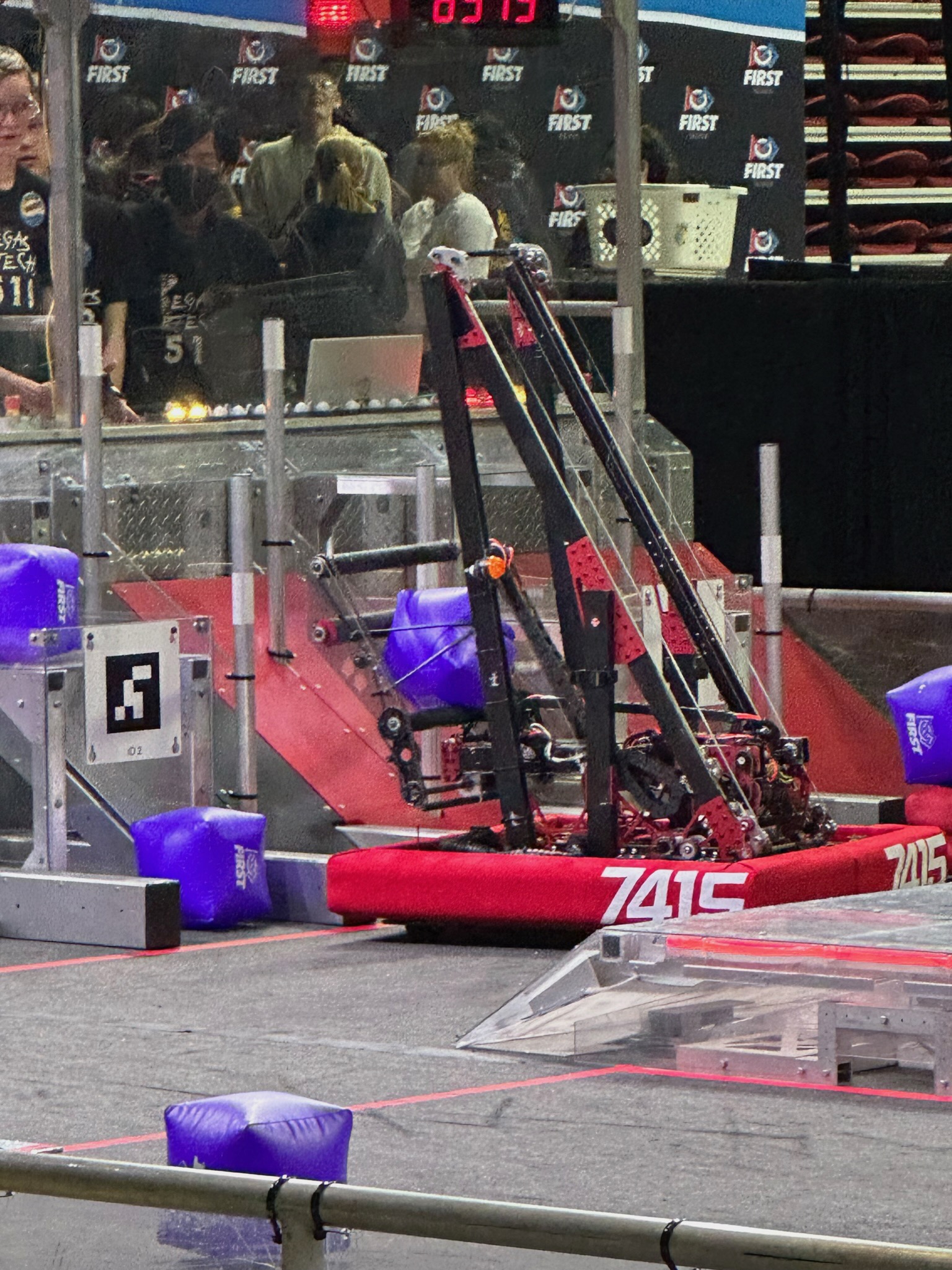 Jaguar Robotics 2023 Season Recap
7415 | News 14 July 2023
We competed at the Ventura County Regional and the Las Vegas Regional this season, and had a great year!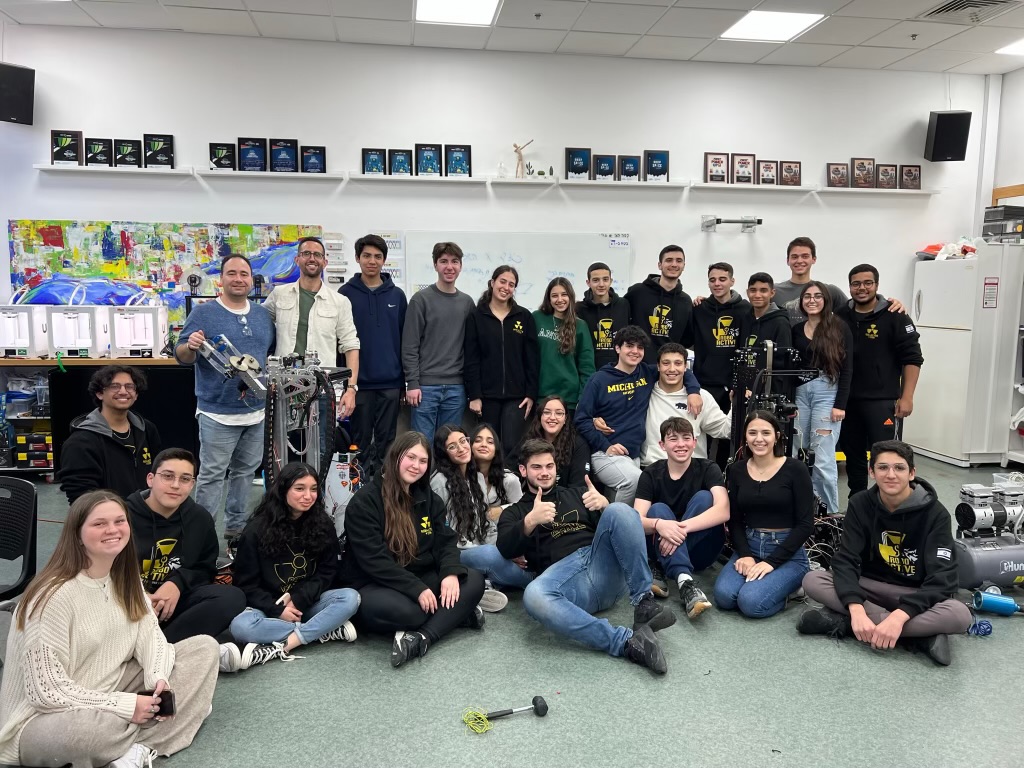 Jaguar Robotics Partners with RoboActive 2096 from Dimona, Israel
7415 | News 9 March 2023
dTHS Jaguar Robotics Formalizes Partnership with One of Israel's Top Rated Robotics Programs!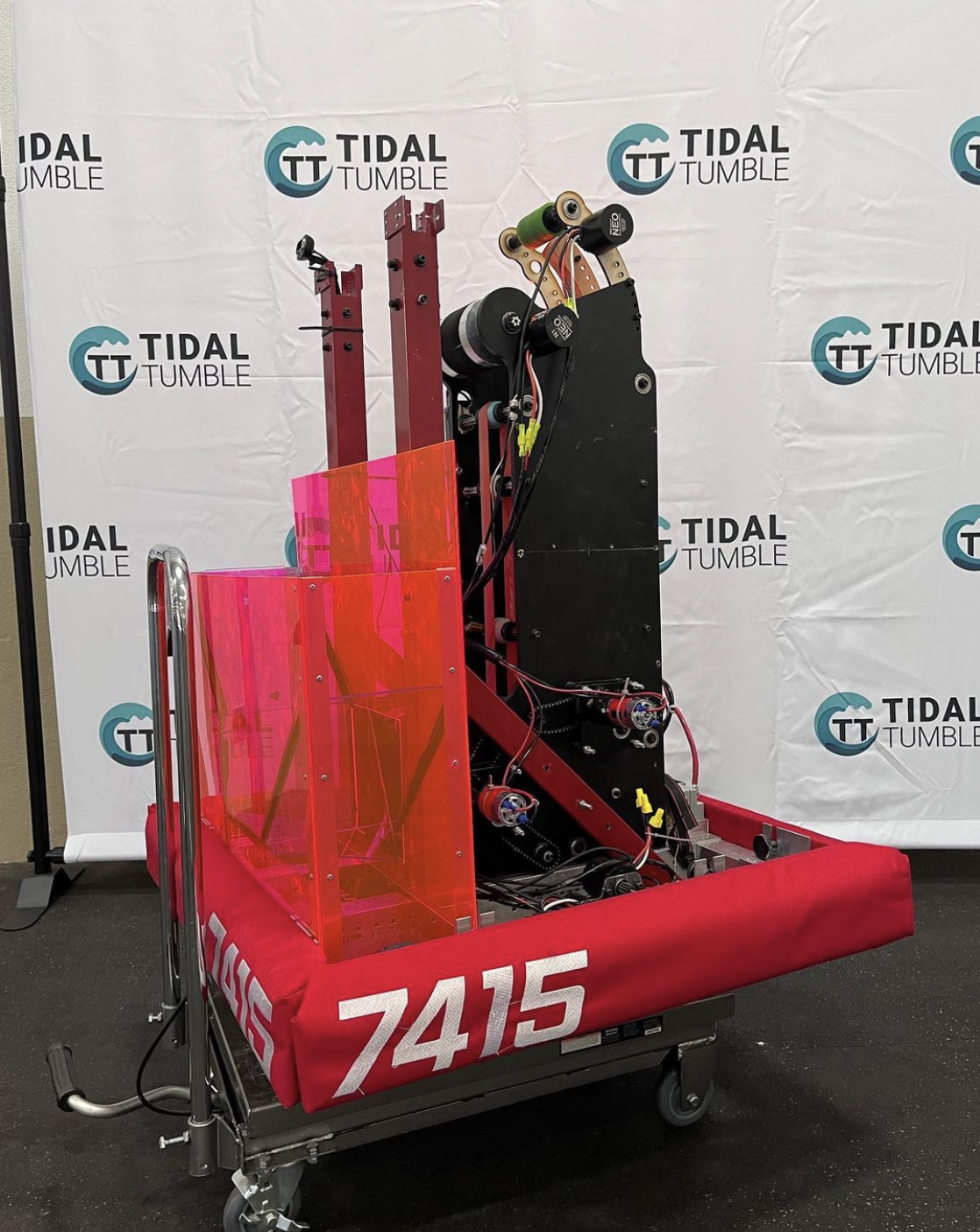 Jaguar Robotics Compete In Their First Competition Since The Pandemic Struck
7415 | News 17 October 2021
The FRC 7415 Jaguar Robotics Team participated in the Tidal Tumble Offseason Competition in Ventura, California.